Considered one of the major disabled sports practiced, Wheelchair Basketball began in 1946. The sport of Wheelchair Basketball was played primarily by disabled WWII Veterans.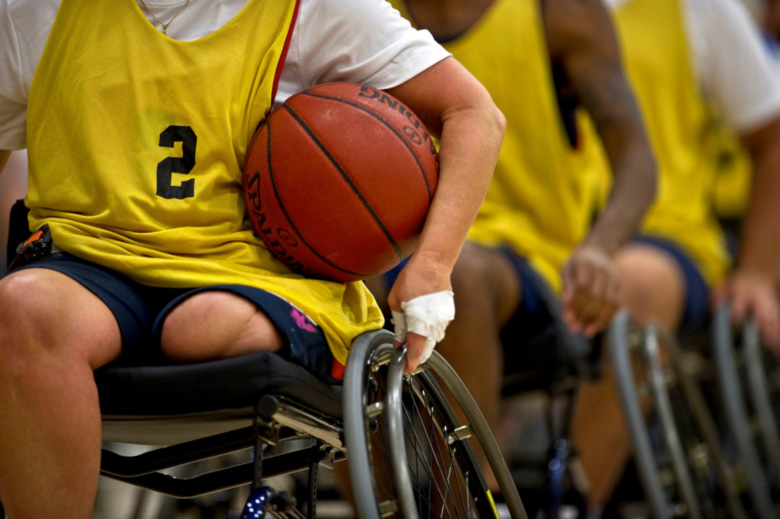 With basketball being played from a wheelchair, the complexities of the game become even more apparent. The game of Basketball is a team sport that once could be dominated solely by someone's individual prowess but from a chair, we see the true value of a team come together.
As a team sport, the social interaction is immensely helpful in the healing process for the athletes.