Running is the core of cardiovascular health and is one of the most participated events in Paralympics.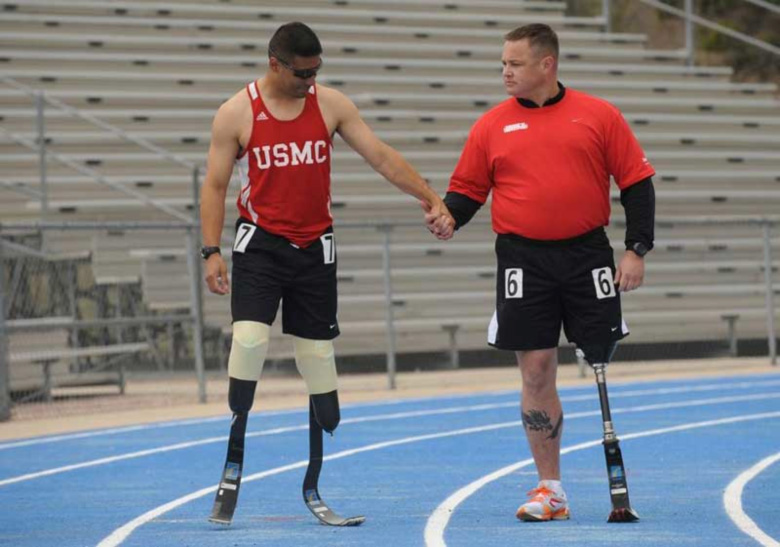 The V-Rex Center will have an indoor running track that will be accessible for able bodied and disabled Veterans. The track will feature digital timers that will allow those in training to track their run times.
As a core exercise, the indoor running track will not only give individuals a state of the art facility, but also a great place to interact with others who share the same passion.